Dear Students, Dear Colleagues,
On Tuesday, 23 03 2021, 10:00-11:30 a.m. Riga time, we will have an opportunity to welcome a guest lecturer Henrik Sølvbjerg Pahus, senior lecturer and researcher, the head of the Center for Hospitality and Experience Economy (CHE) at Dania Academy with the topic 'BIG DATA AND BUSINESS INTELLIGENCE. HOSPITALITY'.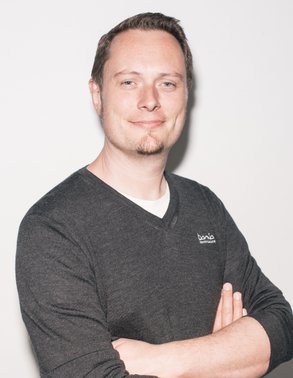 The students (also colleagues) who don't have lectures during that time, you are welcome to join this guest lecture.  (BBB access to this lecture is within the Moodle page environment of the course Macroeconomics by Olga Zvereva, so in case you would like to join, please email olga@hotelschool.lv you will get access to the course for that guest lecture).  You are welcome!
(Edited by SIA "HOTEL SCHOOL" Viesnīcu biznesa koledža - original submission Friday, 19 March 2021, 6:43 PM)
(Edited by SIA "HOTEL SCHOOL" Viesnīcu biznesa koledža - original submission Friday, 19 March 2021, 6:43 PM)
(Edited by SIA "HOTEL SCHOOL" Viesnīcu biznesa koledža - original submission Friday, 19 March 2021, 6:43 PM)