Skip site announcements
Site announcements
Attention students!
Important dates for working with BTEC Assessments!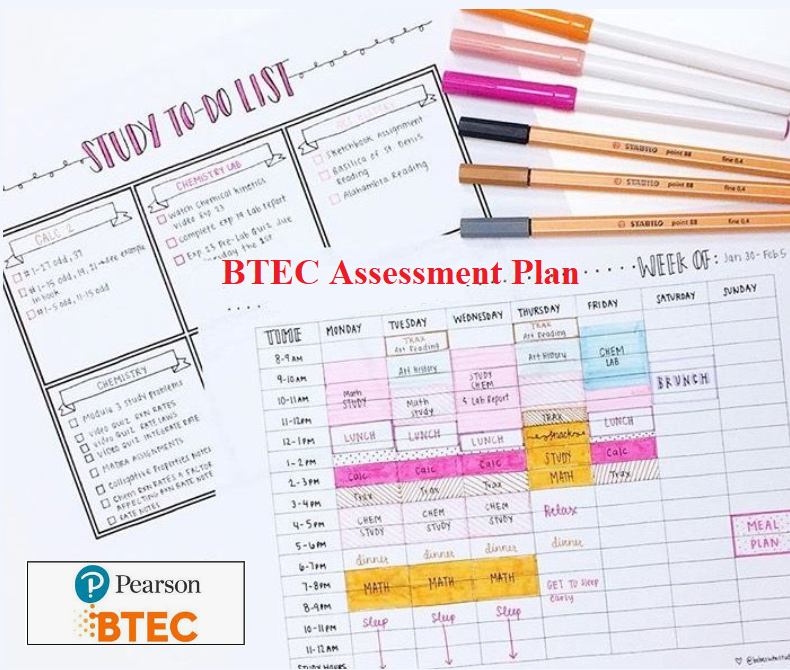 https://e-hotelschool.lv/mod/folder/view.php?id=19910

   Dear BTEC Students!
This is an additional explanation from the Academic Department about BTEC assessment rules. Please read the following information carefully:
1.    Students must submit the completed assignment until the deadline set by the assessor.
2.    Students may be ...
Read the rest of this topic
(212 words)