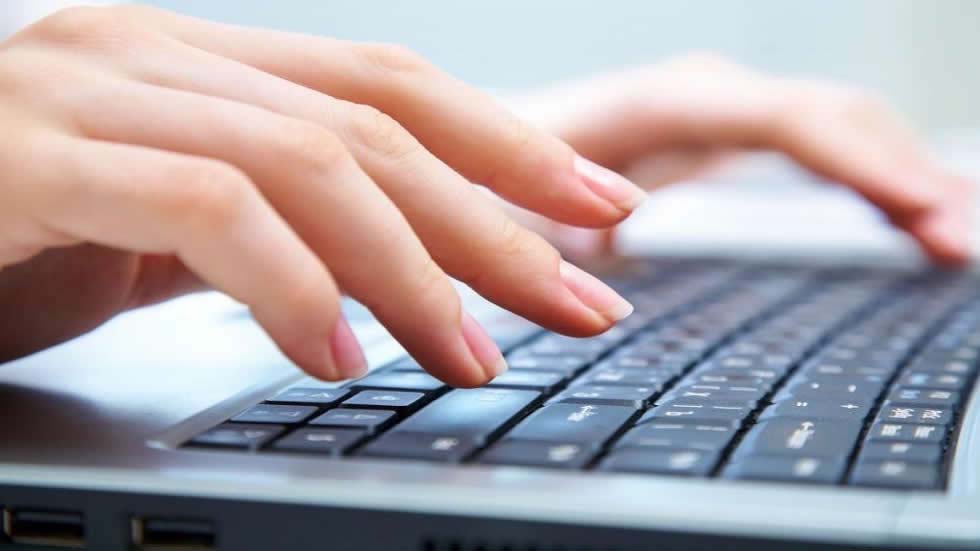 Dear 1st Term Students!
In a couple of following weeks You have to submit Your first Assignments. To make the requirements more clear to You, we suggest You to reed College Handbook on this topic.
Here You can download College Rules for Formatting Written Assignments. 
We remind You that in HOTEL SCHOOL we use Oxford Similarity Checker to detect plagiarism. Please try to avoid it in Your papers.