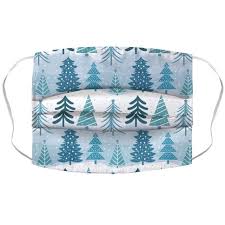 Dear Students, Dear Colleagues,
Please review and follow the updates on COVID-19 INFECTION CONTAINMENT PROCEDURES FOR "HOTEL SCHOOL" HOTEL MANAGEMENT COLLEGE dated 10.02.2020.  (Both versions in English and Latvian are available in the Moodle Section Rules and Policies)
(Recommendations of the Ministry of Education and Science To Higher Education Institutions and Colleges for the Implementation of Precautionary Measures to Limit the Spread of Covid-19 Infection from 09.12.2020.)
By that moment, the emergency state and online lectures are by 11.01.2021. 
Stay safe, but tuned!