Dear students of HOTEL SCHOOL Riga!
The Spring Term 2020 is going to start already next week - on February the 3rd and will last until June the 19th.
During this time, you will experience a lot of interesting lectures, practical trainings, visits to local hotels, restaurants and SPA with our well known lectures, as well as some new academic staff members not only from Latvia, but also coming from abroad.
The following dates are important during the Spring Term:
14th of February - 1 year students presenting Winter internship reports

14th of May - 2 year students participating in the 3rd annual international conference "Talent Management in the Service Industry" and presenting their research results
The Study Department will inform You about all upcoming events, but already this weekend do not miss the opportunity to visit the "Balttour" - the 27th International Travel Trade Fair.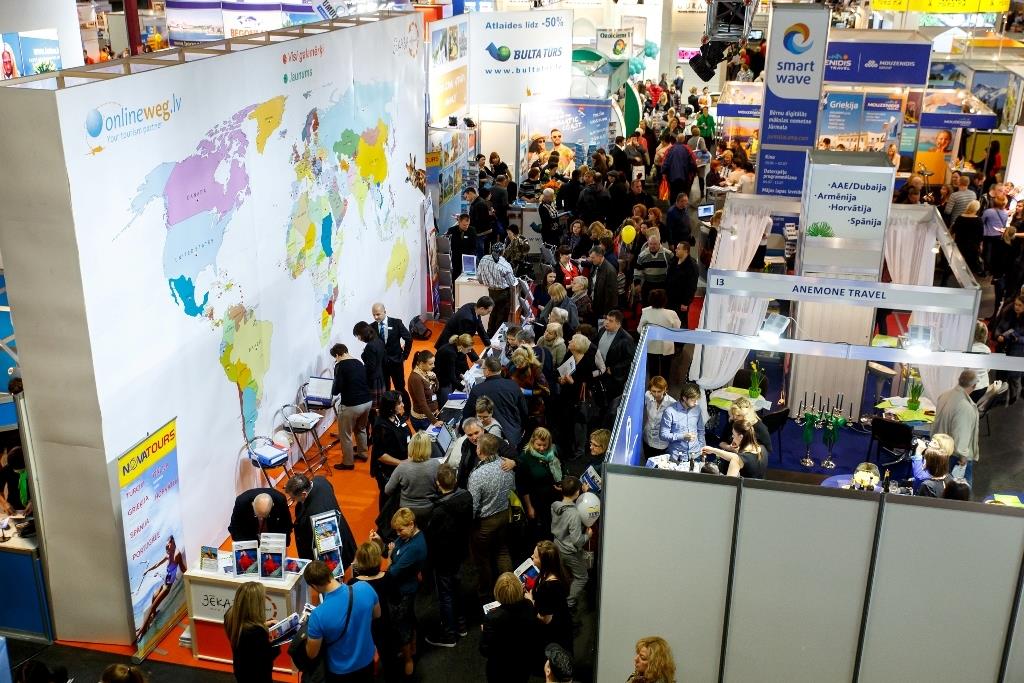 The "Balttour 2020", 31 January – 2 February, will take place at Kipsala International Exhibition Centre, where more than 860 tourism businesses will present tourism season news, top selling products, special offers and best travel deals to destinations in Latvia and around the world!

And the last news regarding the management team of the College. Since January 2020 the new Head of the College is Mrs. Julia Pasnaka. You can meet her in the Study Department (Room 43), the time for visitors is on Monday and Wednesday from 11a.m. until 13.p.m.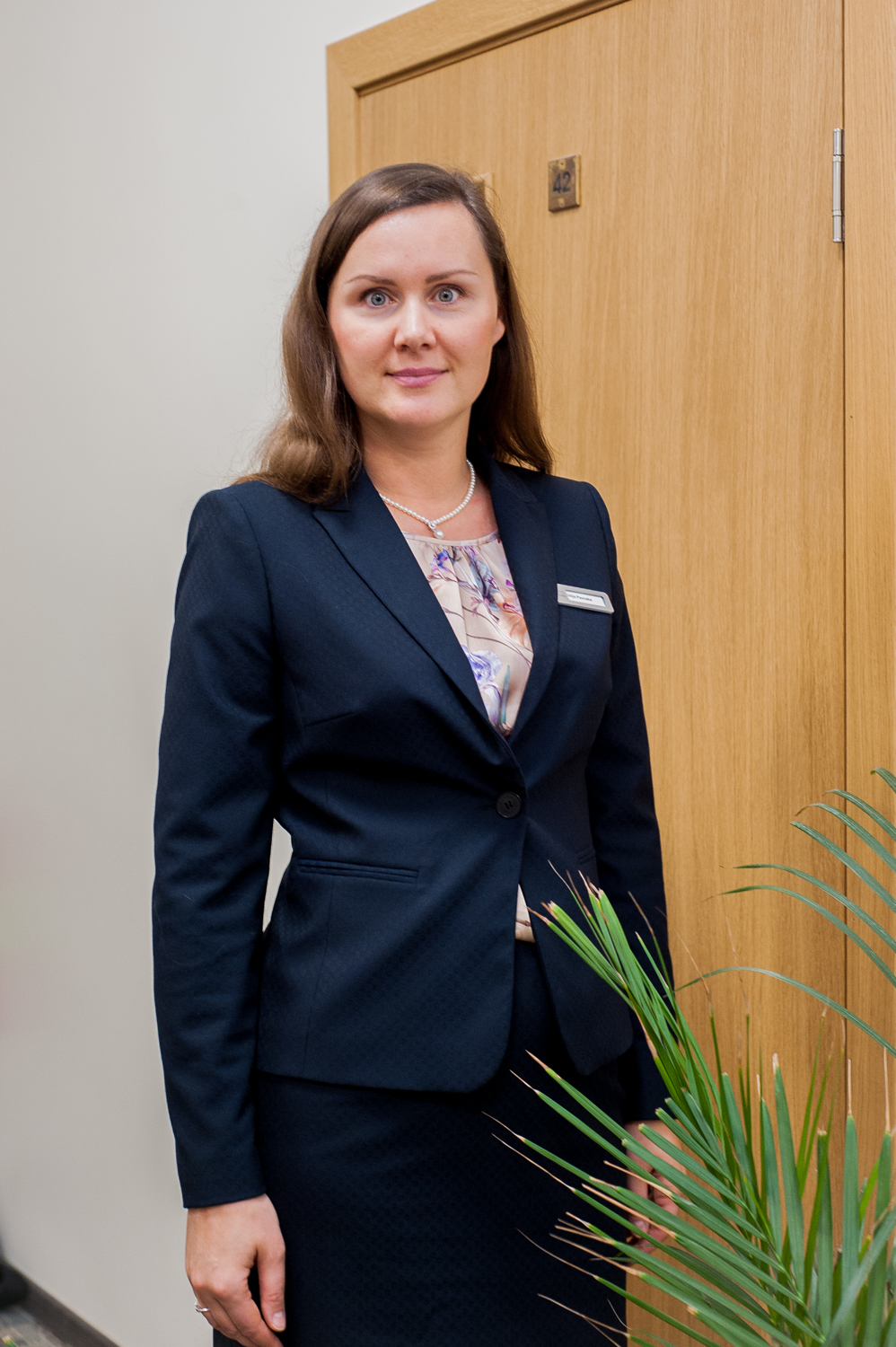 See You next week!
(Edited by SIA "HOTEL SCHOOL" Viesnīcu biznesa koledža - original submission Friday, 31 January 2020, 4:36 PM)