HOTEL SCHOOL Viesnīcu biznesa koledža vēlas pateikties visam kolektīvam par labu darbu, mūsu studentiem par spēku un izturību, kā arī sadarbības partneriem par labu sadarbību 2019. gadā!
🙌🌲❤ Lai prieka, miera, labestības un gaišuma pilni Ziemassvētki un panākumiem bagāts Jaunais 2020. gads!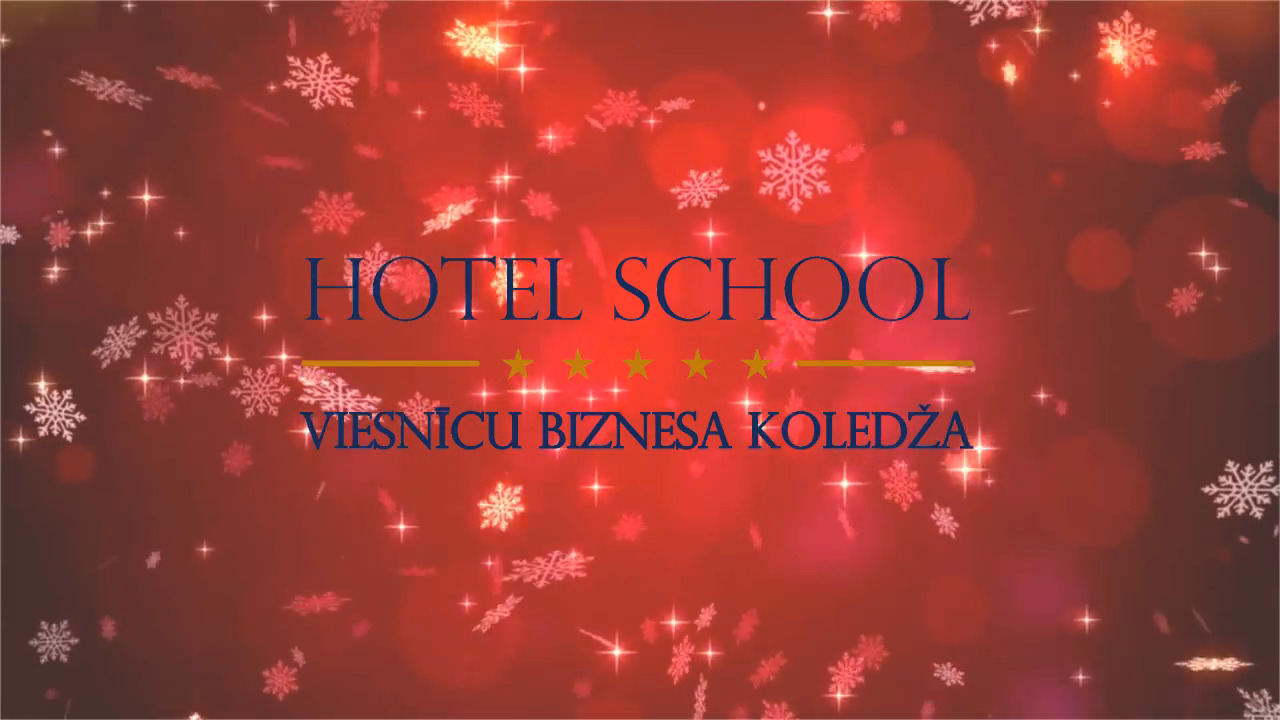 HOTEL SCHOOL Hotel management college would like to thank the entire team for good work, our students for strength and endurance, as well as our partners for good cooperation in 2019!
🙌 🌲 ❤ We wish you a full of joy, peaceful, bright and light Christmas and a successful New Year 2020!