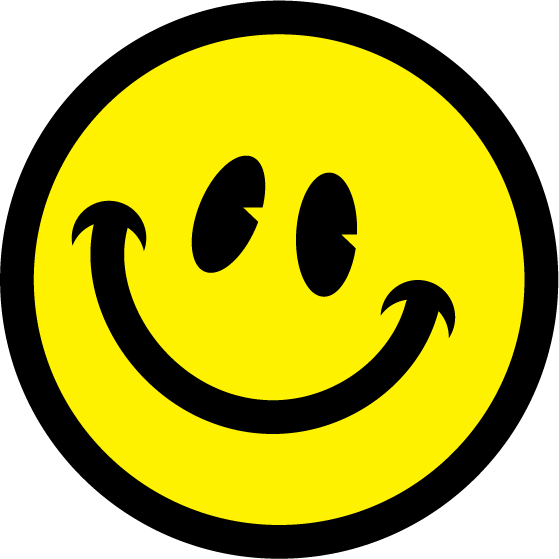 Dear Students and Colleagues!
We are happy to inform You about the official end of the lockdown in education next week. From November 15, 2021 vaccinated students and academic team members can participate in study activities in person. Please note that before coming to College premises You should submit a valid Covid-19 vaccination certificate to the Academic Department: info@hotelschool.lv 
Students and academic team members who do not posses a valid Covid-19 vaccination certificate yet are not allowed to participate in face-to-face study process. They continue working remotely in our e-learning environment.