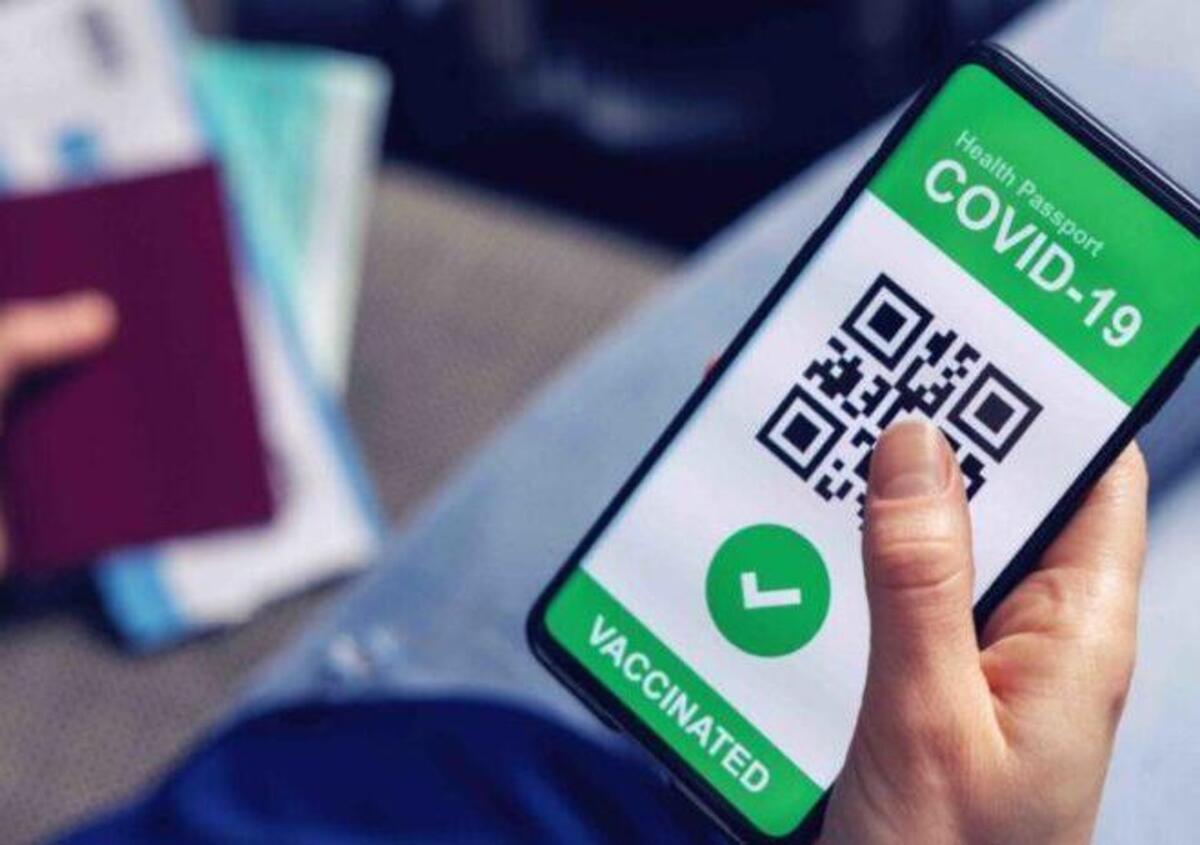 Dear students and staff members!


Please note that from October 11, 2021 the face-to-face format studies in College premises will happen for vaccinated persons only as well as for those who have recovered from Covid-19 disease. To prove your status please send the Covid-19 certificate to

info@hotelschool.lv

.  
Foreign students vaccinated outside the EU should complete this application to recognize the vaccination and send it to the Academic Department:

info@hotelschool.

lv
Other students should study in distance study mode in e-

learning environment: www.e-hotelschool.lv 

Students who are not vaccinated, please mind that You can visit the College administration by providing negative Covid-19 test result only.
Easy-to-read information about vaccination possibilities You can find HERE.