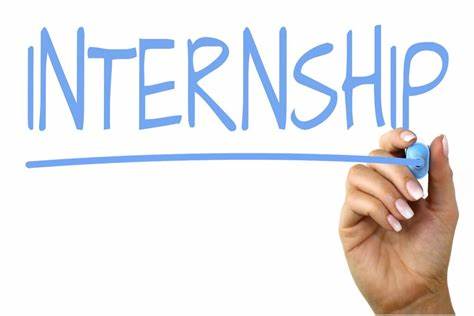 Dear 2nd and 3rd Year students!
Be ready to present your Internship reports on 14th of October, 2021. Presentations will start at 16:00 in face-to-face study mode for vaccinated students and remotely for those who are not vaccinated. We will have two assessment committees - for Internship I and Internship II. Please press HERE to read more and to join a virtual classroom for presenting.
Dear 1st Year students! You are welcome to visit / watch internship presentations and ask questions, as this is a public event. We even suggest You to find the time for it to be prepared for your internships next summer.