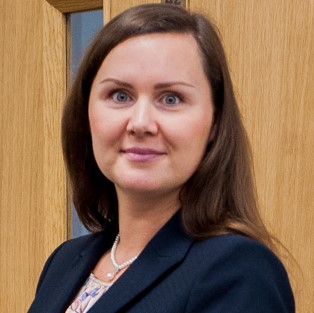 Dear students!
I am glad to welcome you in the spring semester of 2021! Since January 2021 I have been officially  appointed as a head of college, and I hope I will be able in this position to ensure the best study experience for all students in our college.
Each of you should have received a study schedule by e-mail. According to the instructions of our government until February the 7th all lectures will take place online. In turn, later we will gradually start organizing practical classes in person. Detailed information will be posted here, as well as you will receive additional instructions from your lecturers. That means no one has to come to college next week! Lectures at the scheduled times will take place in our e-learning environment using the BigBlue Button function. Please connect on time.
In case You have any questions, please contact our student services representative Mrs. Linda Snore (e-mail: info@hotelschool.lv).

I wish you all good luck and good health!