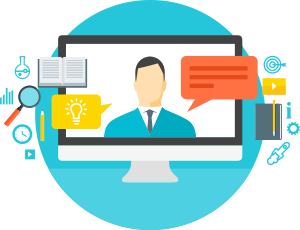 JOIN ERASMUS WEBINAR ON 8th OF DECEMBER 2020!
- Presentation of Erasmus mobility opportunities funded by EU (J. Pasnaka)

- Presentation of internship offers in Greece / Italy / Spain in summer 2021 (K. Lysykh, N. Gabelia)
- Student feedback about international internship experience (Z. Sturis, A. Nudnojs)
The Webinar starts at 11:00. 
To join the webinar press here.