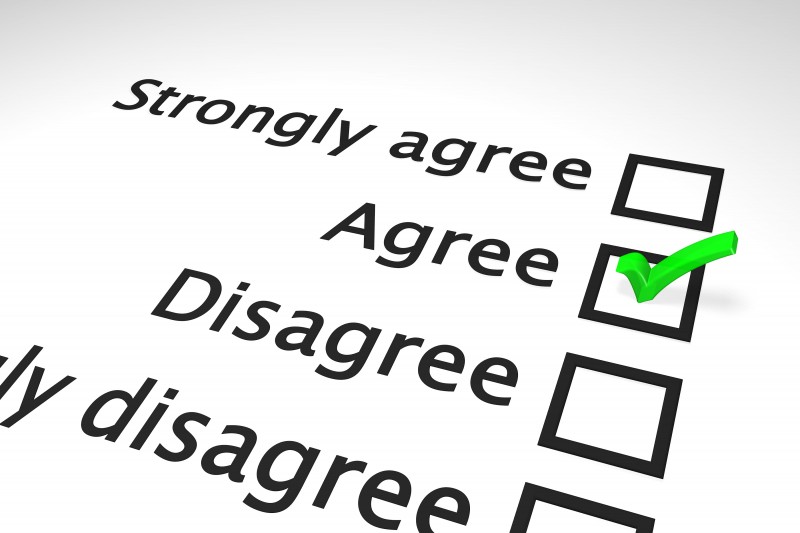 Dear Students and Graduates, 
As discussed, please fill in the survey by 04.12.2020. (all students and all graduates can fill in the survey, 10 questions).
1st year students fill in info on Internship-I and Erasmus, students of other years 2 and 3, graduates fill in info on Erasmus;
Your opinion will help us to make configuration of possible Internship and Erasmus Student Mobility options (period, preferences, countries, size of hotels, etc).  This/ next year we need your opinion for scheduling (due to all this Covid-19 situation) and considering individual approach too;
1 technical attempt is allowed, so don't open and close the  survey without answers. 
Also, on Tuesday 08.12.2020. 11:00 a.m. a seminar / webinar is planned for all groups and graduates on Erasmus Student Mobility, where the representatives of the hotels will participate and participants who have just returned from the Erasmus Mobility. The link will be shared additionally. 
Now by 04 12 2020 please fill in the survey: 
www.visidati.lv/survey/1657341125/

Thank you!